God has given us the burden...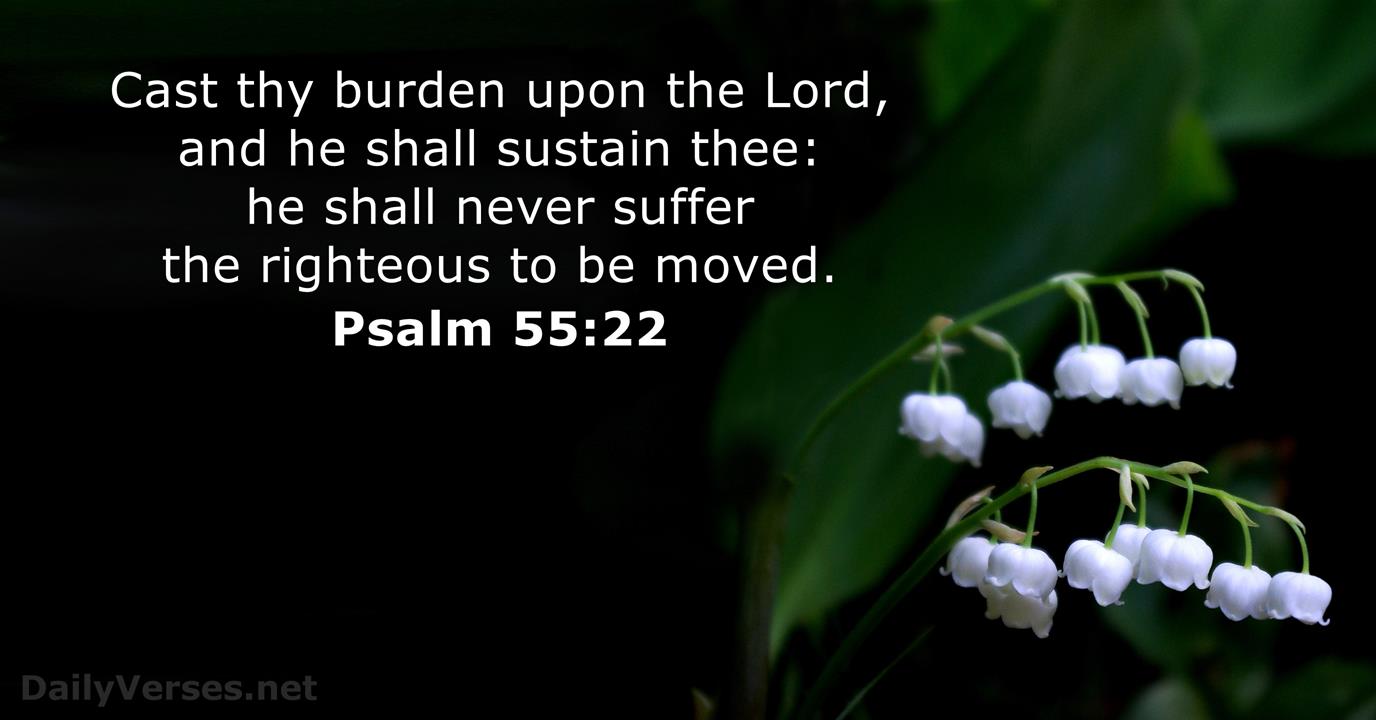 In July of 2010 we answered the call to plant a church the Lord provided a facility for us to use until we were able to relocate to a permanent facility.
In July of 2014 we merged our church with Calvary Baptist Church in Nappanee In. We were able to see several kids come to Christ and the church held on for several years. However, in October 2018, our church closed its doors due to a deteriorating building.

As we prepared to close the church doors we prayed that we would be able to get as much out of the building and into other ministries. We tirelessly worked for weeks to organize and try to find new homes for all the belongings that people sacrificed to purchase for the ministry. In answer to our prayers, God was gracious to us, as we were able to place 97% into other works.

I Corinthians 16:15-16
15 ... and that they have addicted themselves to the ministry of the saints,
16 That ye submit yourselves unto such, and to every one that helpeth with us, and laboureth.


In 2020 God has now placed a burden in our hearts to help churches that are struggling with ministry needs, administration or needs of launching support ministry. Without a support structure and God's intervention, the shrinking churches will close. Our prayer is that the Lord will use us to help other churches identify struggling situations and come to a God-honoring resolution and that they will continue on for the cause of Jesus Christ.

Mathew 5 16 Let your light so shine before men, that they may see your good works, and glorify your Father which is in heaven.

As we endeavor to encourage and rebuild morale for the Lord's work, Lord willing more churches will keep their light shining for the kingdom of God.


As we continue to place equipment and assist different churches and other non-profit organizations with their administration needs we are also praying that God would continue to open the door for us to present our work and burden to others.
© Copyright The Old Lamplighter's