How To Find Us
Our Sending Church
First Baptist Church
208 W Market Street
PO Box 807
Pierceton In. 46562
574-594-2197
website www.piercetonfbc.org
email PiercetonFBC@centurylink.net
Pastor Dr. Mark Fishburn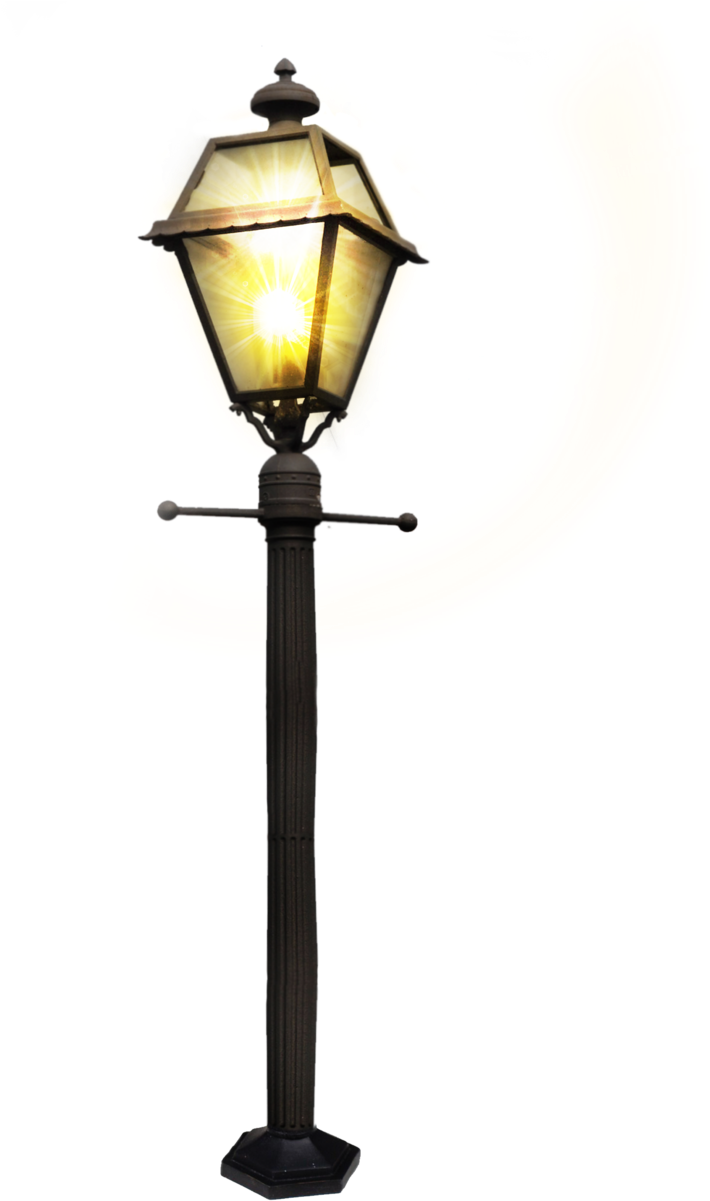 The Old Lamplighter's Ministry Inc.
Mailing address:
PO Box 78
Pierceton In. 46562
Phone 260-232-2345
Email theoldlamplighters@gmail.com
If you are interest in donating there are two ways to go about this.
1. You can give directly to The Old Lamplighter's Ministries Inc. and that money goes directly into the ministry to help other works and the ministry to continue on.
2. If you would like to support the Jacobson's on a monthly basis or a one time gift please feel free to contact us. All you gifts will be accompanied with a tax receipt.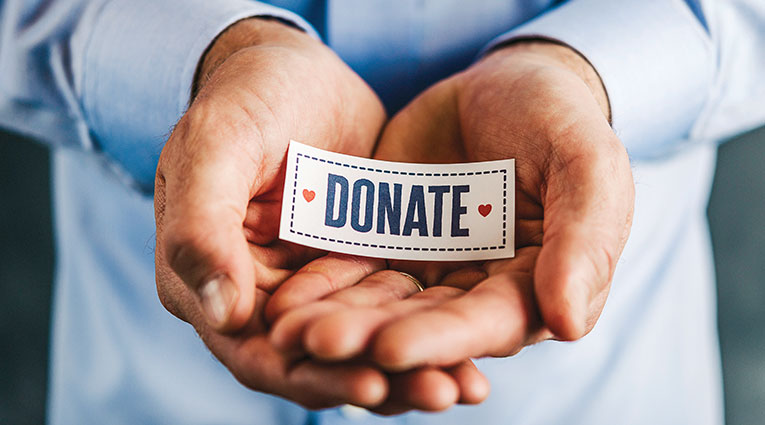 © Copyright The Old Lamplighter's