Continuing for his service...


"
He that is faithful in that which is least is faithful also in much....
Luke 16:10
2006 Freightliner Columbia Straight Truck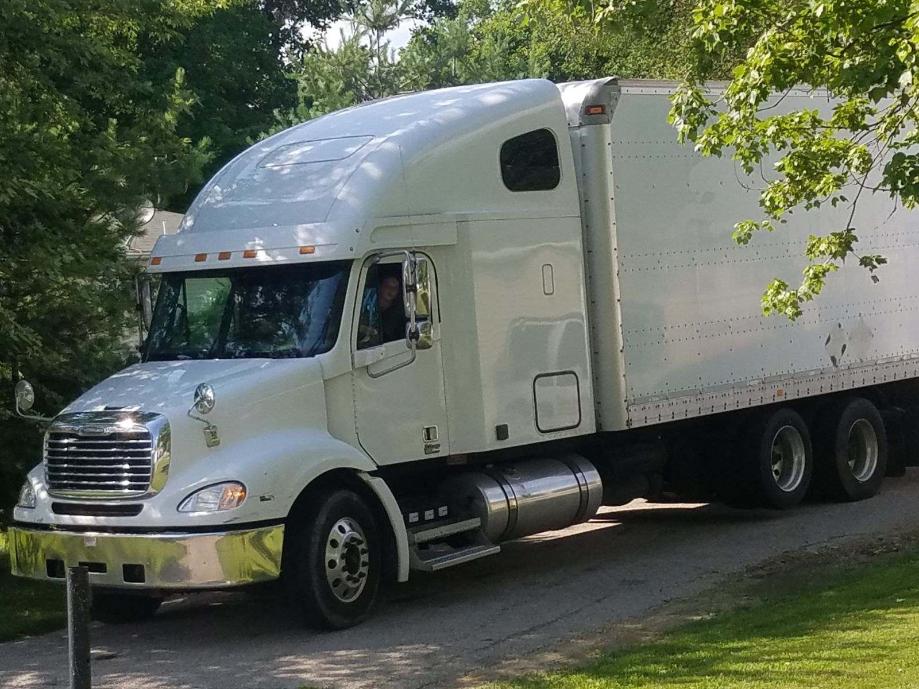 We are converting the first 7 feet of the box to be outfitted with kitchen, bathroom, and living room area. This will cut down on expenses of hotels and food purchases while out on the road.


Over the years churches and ministries decide to remodel their facilities, thus leaving the remaining items to find a new place to call home.
We're continuously networking with churches and other ministries to intercept unwanted or unneeded items and find a place for them to be used for the Lord's work. While this in not the perfect fit for all, it saves small churches from having to spend large amounts of money to upgrade their facilities.