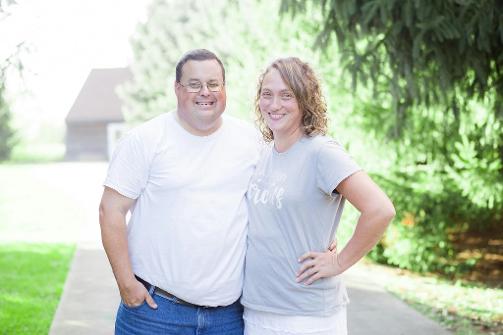 We are James and Phebe Jacobson. We are currently serving at First Baptist Church in Pierceton, Indiana under the leadership of Dr. Mark Fishburn, Pastor.
Growing up riding the church bus, I was always in church. I accepted the Lord and was baptized at the age of 13. I found the love of serving early on, and in 27 years I have never lost it. Years of service in the ministry have given me the opportunity to serve in many different facets of the ministry -- Pastor for eight years, intern youth pastor, bus ministry, teen camps, Vacation Bible Schools, secretary for Pastor's fellowship, and chaplain for the local sheriff office. Serving together for Christ In HIS Service, James
Growing up in church my whole life, there was always an opportunity to hear the Gospel. At the age of 9, I asked the Lord into my heart. I remember it like it was yesterday, Jesus moving in that day! I've served in the nursery, the bus ministry, Bible camp ministry, and other facets of church ministry. If the church doors were open, our family was there to help. I met my Husband in 1998. We married in 2004. The Lord blessed us with four wonderful children. We started our Church ministry in 2010, with a small church plant and served there until 2018. From 2018 - the present, we have been serving alongside Pastor Fishburn at First Baptist Church of Pierceton in various ministries. The Lord has now placed a burden in our hearts to help struggling churches. We are truly looking forward to what the Lord is going to do. In HIS Service, Phebe
As arrows are in the hand of a mighty man; so are children of the youth.
Psalms 127:4
Our Children
The Lord has blessed us with four wonderful children, to raise and train for his service. It is our hearts desire for them to grow in the Lord and serve wherever the Lord places them in his time. We pray for guidance and wisdom for each of our children.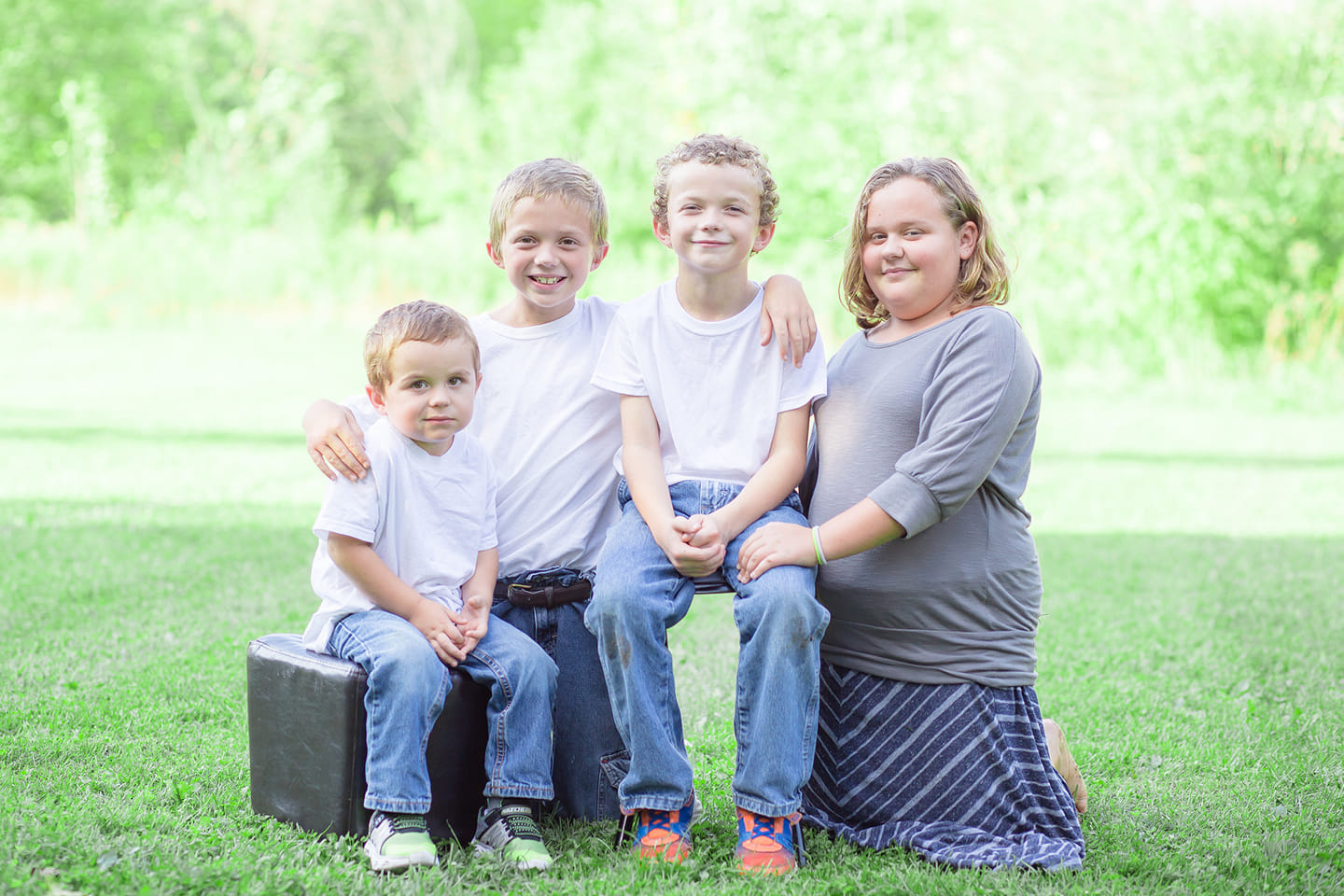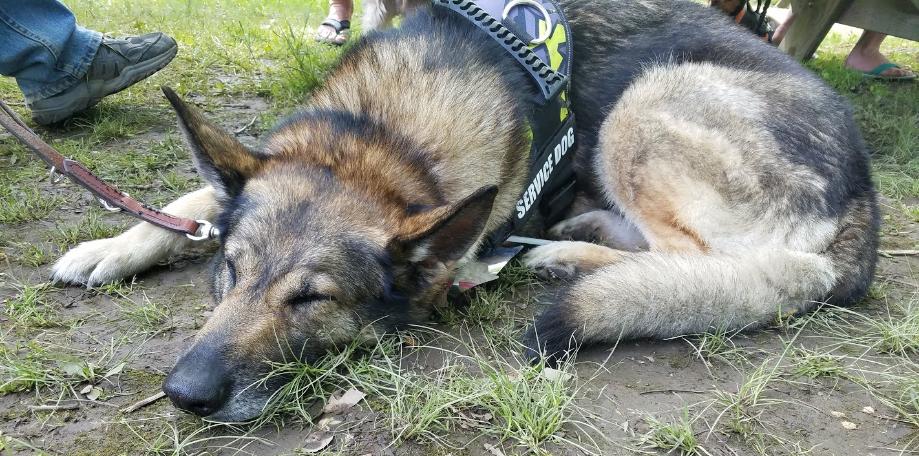 Our dog is used mostly for James as a seeing eye dog for steps, ledges and for crowds. He is NOT an emotional support pet, he is a working service dog when he is in harness, and a family pet when not in harness. He is a registered service dog.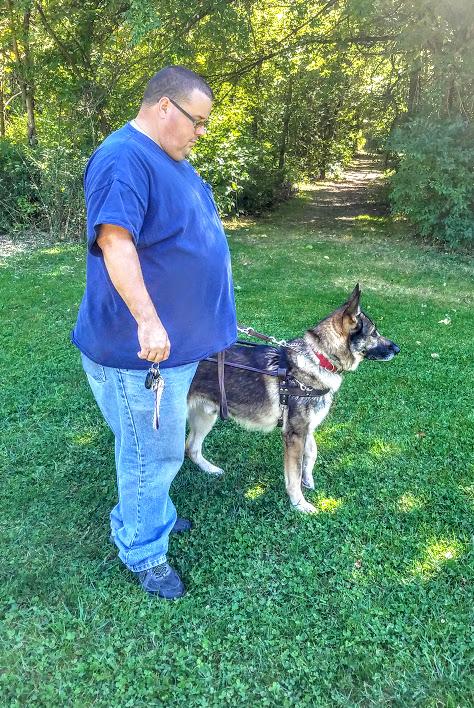 © Copyright The Old Lamplighter's