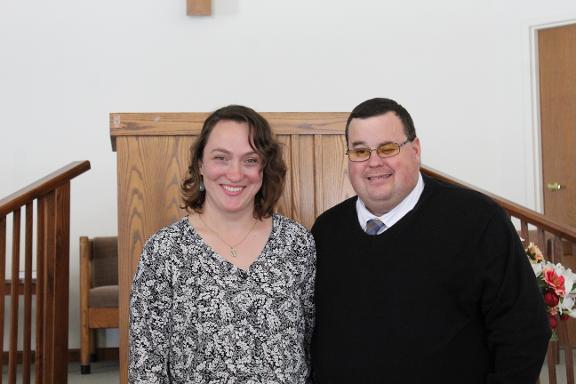 Will you pray for us?

As we are stepping out in faith, we ask if you could take time to pray for travel mercies, wisdom, and open doors. God will use anyone who is willing to be used. We continually need the Lord's touch in our lives. Finally, pray for the churches we are going to help. This can be a very stressful and difficult time. Making changes is never easy for anyone.
We have purchased this truck! This is going to aid in moving equipment for churches, as well as living quarters for short-term visits. We would be grateful if you would consider partnering with us financially. The needs are great for a new ministry start. As we have the needed equipment to do our part to help others. Please go to the Contact Us page to get with us. Thank you so very much.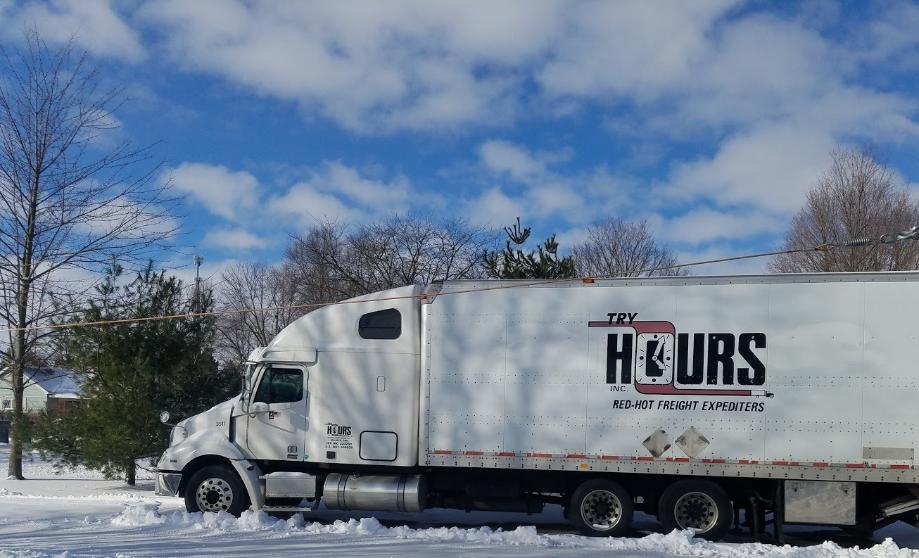 Interested in donating to this project?
Mail a check:

The Old Lamplighter's Ministries Inc.
PO Box 78
Pierceton, In. 46562
260-232-2345
theoldlamplighters@gmail.com
© Copyright The Old Lamplighter's